Specializing in EV Charging and New Energy Ventures
Strategy
Analysis
Regulatory
Design
Implementation
EV Advisors, LLC, is a nationally recognized leader in electric vehicle charging infrastructure. The firm supports innovators in all aspects of EV charging infrastructure deployments, from inception through implementation.
Clients include electric utilities, EV charging companies, vehicle OEMs, fleet operators, investors, engineering firms, and media services companies.
In addition to developing customized solutions, we help create profit-maximizing opportunities and strategic relationships.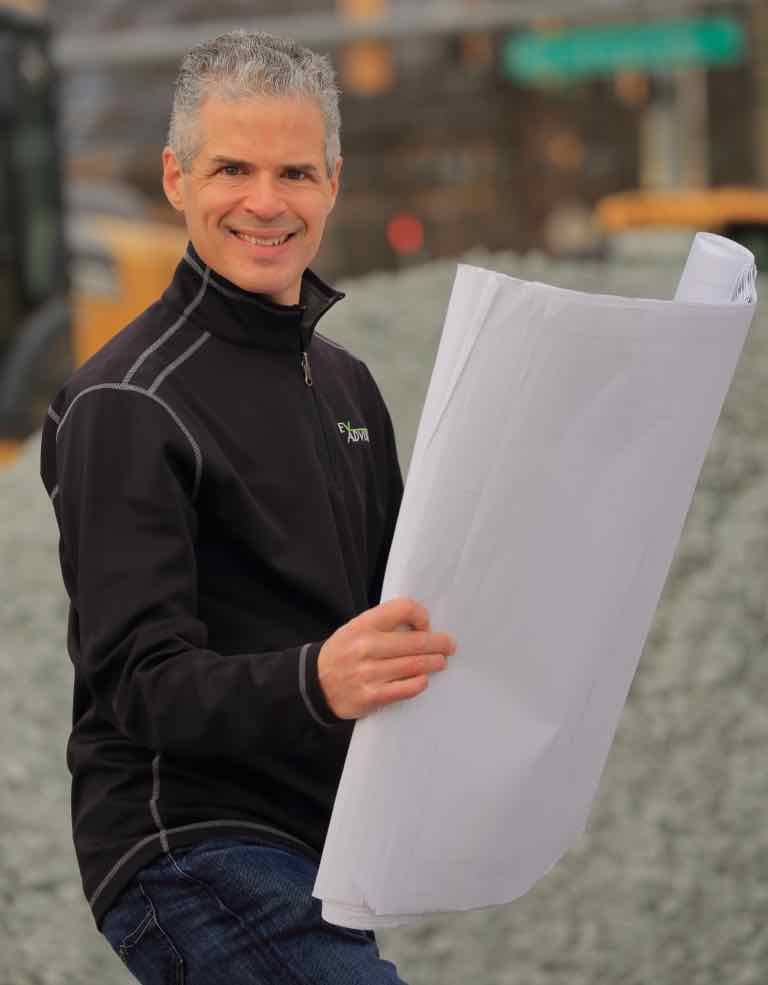 Energy industry expert and EV charging infrastructure pioneer.
The EV Advisors team is led by Michael I. Krauthamer, who possesses a unique and extensive blend of commercial and regulatory experience. Building on a career in wholesale and retail energy policy, Michael entered the EV charging space in its infancy.
As an early hire at America's first nationwide DC fast charging network, Michael's EV-related achievements range from developing dozens of charging locations to regulatory successes to initiating federal legislation in support of EV charging, effectively helping to write the instruction book that guides today's charging industry.
In addition to his commercial work, Michael serves as a senior advisor to the Alliance for Transportation Electrification, an organization which represents a broad and diverse coalition of EV industry stakeholders that advocates for accelerated investment in transportation electrification across America.
Over the course of his career, Michael has held positions at the Maryland Public Service Commission, the Federal Energy Regulatory Commission, the U.S. Department of Justice, and the White House.
As part of Volkswagen's campaign to highlight features and benefits of driving electric, this week the company released a series of videos expressing the message "Before it can change the world, it has to change yours." The intention of the campaign is to deemphasize important yet amorphous benefits such as reducing carbon emissions and other …
All Volvos to be All Electric Volvo Cars substantially upped its game today with the announcement that the company intends to sell only fully electric cars by 2030 and phase out any car in its global portfolio with an internal combustion engine, including hybrids. In 2017, Volvo committed to offering some type of electrification across …
Hyundai Motor Company, the government of South Korea, a Korean taxi company, LG Energy Solution, and logistics company Hyundai Glovis this month signed a memorandum of understanding (MOU) to demonstrate the commercial benefits of leasing electric vehicles and their batteries separately from each other. Leasing batteries independently is financially appealing because batteries constitute a large …
To discuss opportunities to work together, please send us a message.